Music archive of Martin Kratochvíl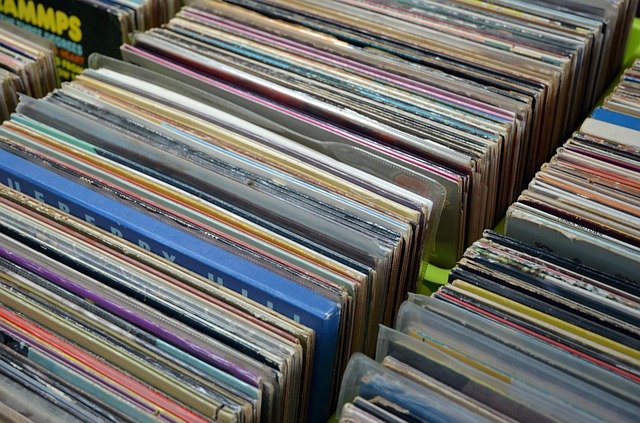 Format
Studio Budíkov manages Martin Kratochvíl's enormous music archive, containing thousands of titles. At the request of colleagues from the media and post-production film companies who used music from it in the past, the archive has been significantly narrowed down and divided into thematic categories.
Recently the trend in modern post-production has been to edit sound in non-linear editing centres as far as possible exclusively from data formats, which seems more practical and faster. The archive is therefore in the WAW format with 48kHz sampling frequency The whole archive can be purchased in this data form on hard disc of approx. 80 GB, or downloaded from our ftp.
Thematic classification
The archive has been narrowed down considerably and usefully divided into 12 basic categories
---
Activity,sport
Children, grotesque, fairytale
Exotic lands
History, earlier times
Love, impressions
Excitement, adventure
Neutral backgrounds
Surfaces, sci-fi, cosmos
Industry, technology
Nature, beauty, relaxation
War, aggression
Reflection, meditation
---
This classification is obviously just a rough attempt to help with orientation in different musical moods. The experienced sound designer should not accept them rigidly but should experiment with choices from different categories.
Identification of titles
Identification of titles
Each title in the archive contains basic data, i.e. name, time and brief profile, directly in the description of the digital file. For all cases and for easier orientation the descriptions of titles are set out by category in tables on these pages The printed form also contains data on performers, producers, year of production and ISRC code. All these data are essential for filling in the forms for the use of the music. Martin Kratochvíl is the author of all the pieces.
Diacritic marks have been deliberately omitted in the names and titles of more than one word or involving figures are joined by underlining. This makes precise alphabetic indexing possible and universally meets the needs of different browsers.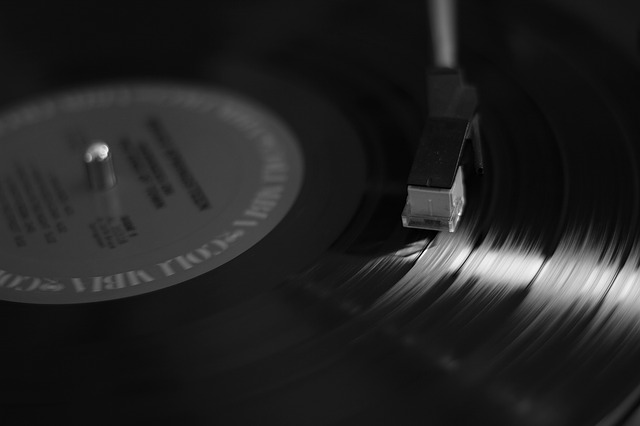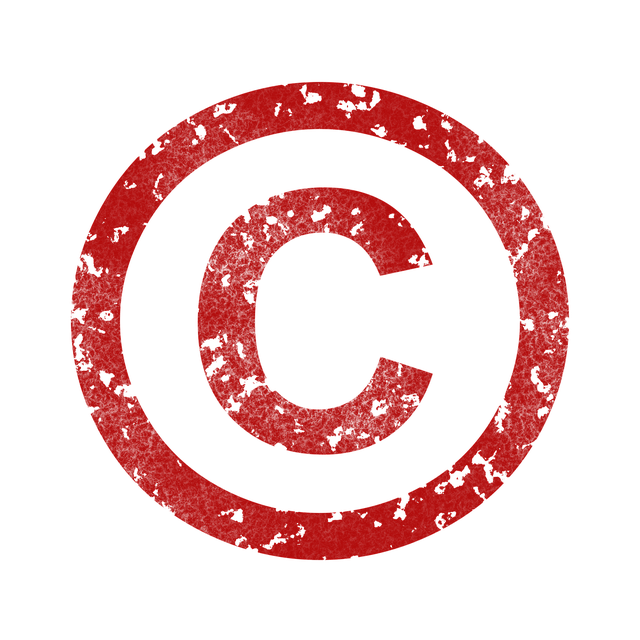 Reporting to copyright organisations
OSA, Intergram, in some cases Dilia, or the responsible department in TV stations should receive a report of the use of music titles. The name of the title is the part (often several words) that appears above the timecode. There follows the brief description of the music, data on performers, year of production and ISRC code as stated above. OSA and INTERGRAM own copies of the whole archive, and so they can assign a title used to the right card of the catalogue containing more detailed data on performers, genre etc even if you give the title with diacritics or without underline.
On the other hand, the administration of Studio Budíkov can take care of all the work of reporting to copyright organisations for you free of charge. All you need to do is contact the Studio and inform us of the titles, length (footage) and nature of the use.
Samples
The music archive is constantly being expanded and improved. For any information, call or write to the addresses listed in the contacts.
On our website you will always find two samples from each music category
Children, grotesque, fairytale
Nature, beauty, relaxation