Studio history
---

The history of Martin Kratochvíl's private studio goes right back to 1971, when the musician and then leader of the popular Jazz Q  band started to make recordings of his own popular music and film music.
But it was only after Martin's return from studies at the Berklee College of Music in the USA, where he had studied studio recording as well as performance, that production really gathered momentum. With the purchase of premises on Budíkov Hill in Mnichovice and investment in a studio and technology the life of the private studio was given a new and strong impetus.
Studio Budíkov received many orders from the then still state-owned institutions like Supraphon, Panton, Czech Radio, the Barrandov studios and others. Budíkov produced famous recordings by Karel Kryl, Michal Prokop, Ivan Mladek, Iva Bittova, Pavel Bobek, Pavel Dobeš and many other leading groups and artists.
After 1989, when Kratochvíl founded the Bonton recording company and label, the studio served as a powerful production centre for the new firm. It expanded its activities to include film post-production and production.
Today the range of services offered by the studio includes every link in the complete audio-production process including CD authoring, and in the field of film a similarly wide spectrum from film production to postproduction and DVD and BD authoring.
Recently it has been able to offer complete production services: from shooting right up to delivery of final discs with print and paper cover and booklet.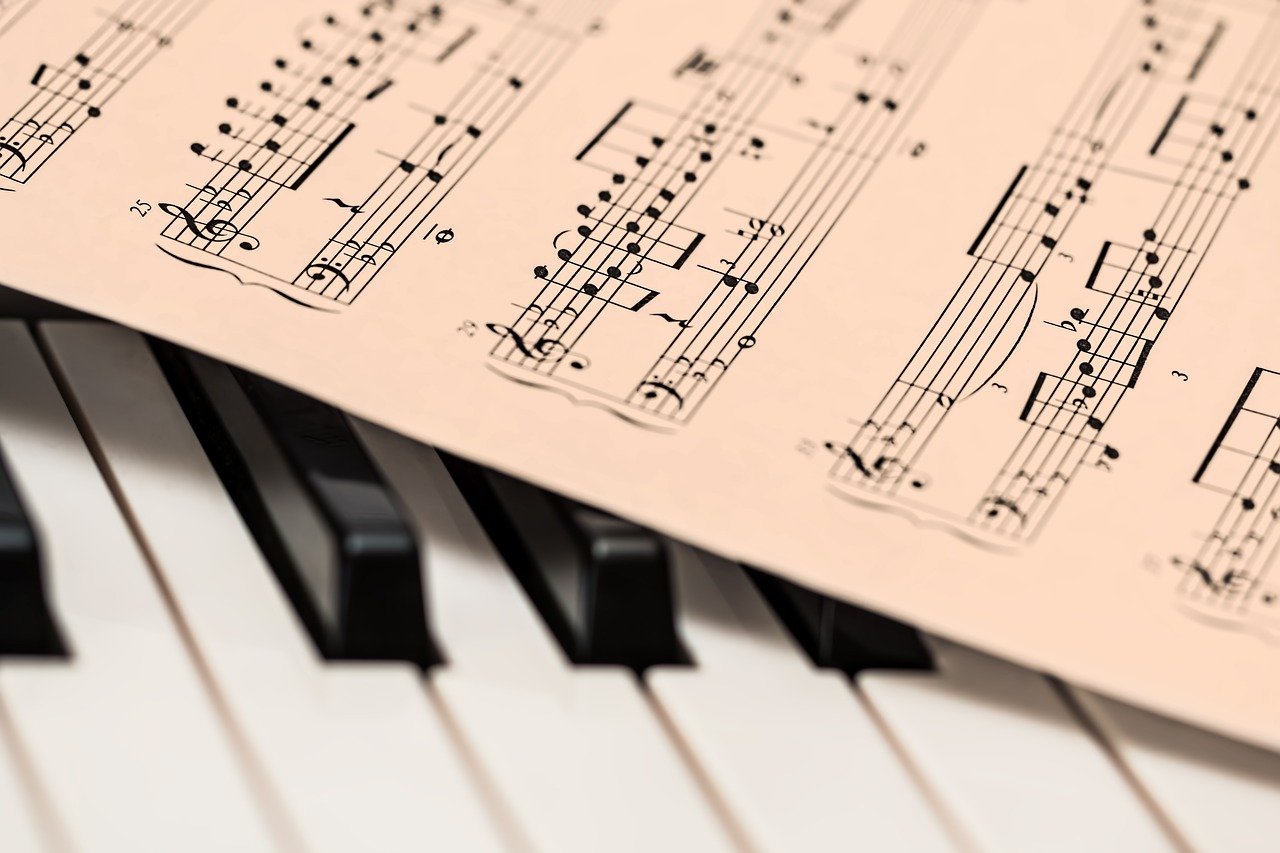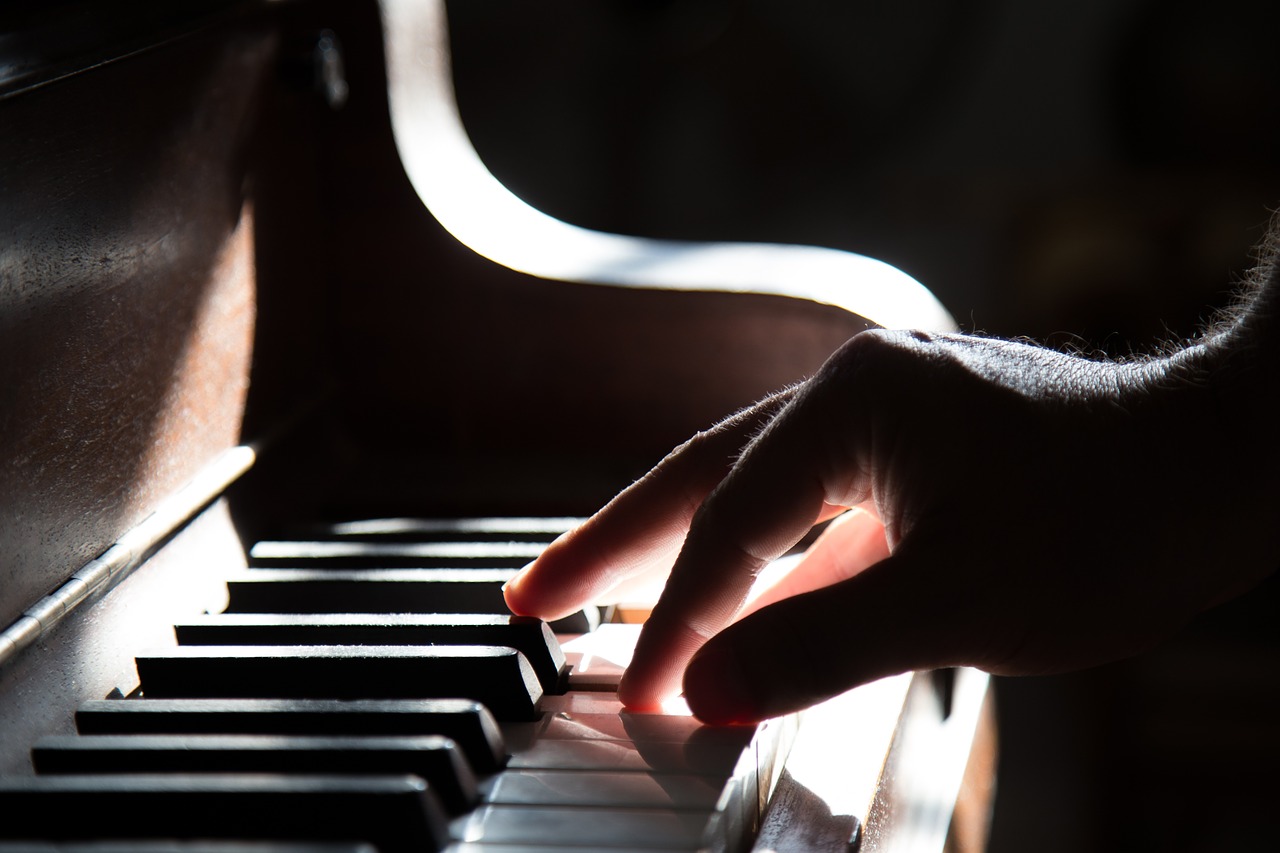 Ponořte se
do světa čistých zvuků

inspirovaných legendami, barvami, lidmi a skutečným životem.