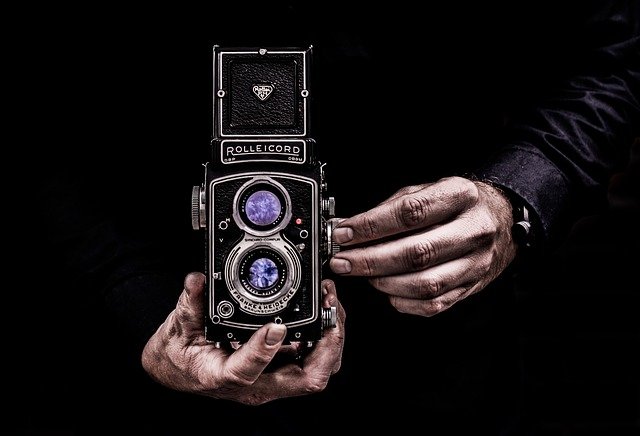 Film production
Documentary films, Commercial spots, Trailers, Aerial filming
---
Studio Budíkov is a leading producer of documentary films. Its archive contains hundreds of short and full-length films and television serials to which it owns all the rights.
It offers the whole production chain in DV and HDV and all services for the shooting of documentary films and advertisments.
The studio owns its own four-seater Cessna 172 aircraft modified for aerial filming.
---
Audio production
---
Audio production – both music and the spoken word – are among the basic and the oldest activities at Budíkov.
The studio can be divided into two acoustically differently isolated recording areas. It has a richly damped studio for recording pop, rock and jazz, but also a resonance studio for recording chamber music or folk.
In the resonance studio there is a Steinway, model O piano.
The Studio's recording equipment consists of professional Protools with a wide range of accessories and mixing desk. Since renovation works in 2009 it has been possible to change the acoustic properties of the recording spaces.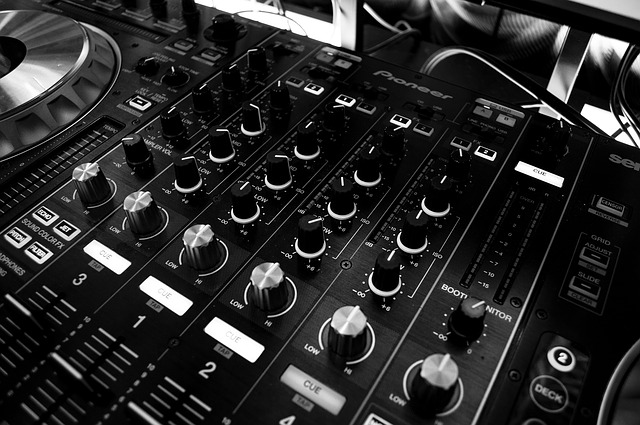 ---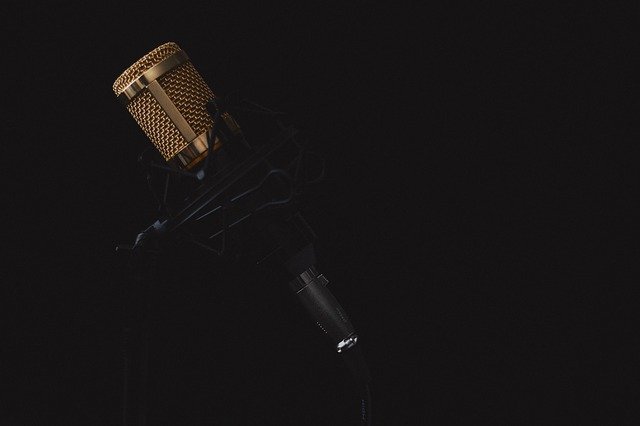 Dubbing
---
Studio Budíkov was the first in the Czech Republic to use the new synchronised technology of dubbing feature films without the use of expensive and difficult film looping.
In its lifetime so far the studio has produced several thousand dubbings for all the big Hollywood studios and independent producers (Titanic, Moulin Rouge, Slumdog Millionaire, James Bond, the Lion King and so on).
The Budíkov production covers all phases in the creation of dubbings: from casting with a large range of available voices, to modification of dialogue and direction, right up to final mix in any format required, or subtitling.
---
Film post-production
Sound design and editing, Film editing, Mastering
---
Film post-production is an organic part of all the other activities of the Studio. The directing centre is equipped with a large visual monitor and 5+1 sound system. It is linked up with the video editing centre and its data discs and software and so it is possible to work in both centres simultaneously.
The studio has professional sound databases and Martin Kratochvíl's enormous music archive to which there is easy license access without the need for time-consuming negotiations with copyright organisations. Studio Budíkov owns all the musical rights to its catalogue.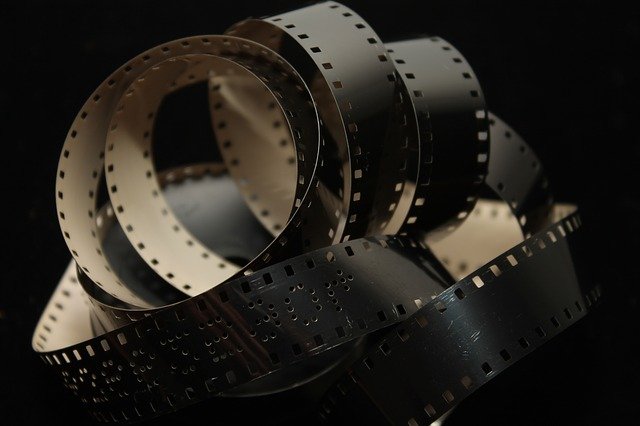 ---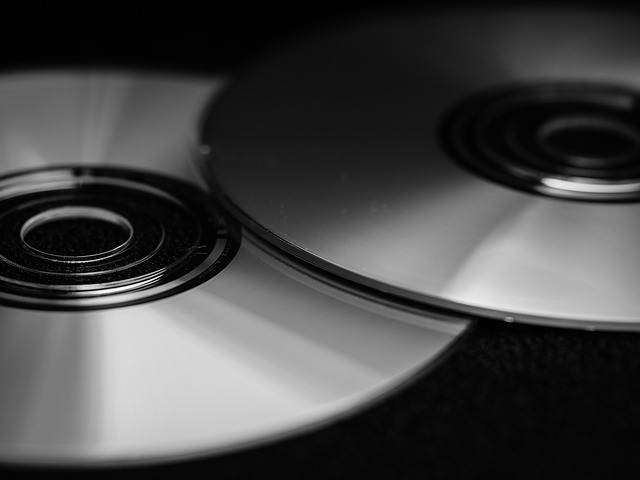 DVD a CD
Authoring, Mastering, Printing
---
The logical last phase of film and music production is the manufacturing of CD, DVD or BD (Blu-ray Disc). Studio Budíkov offers re-authoring in all formats and preparation of a master for mass duplication, or can itself produce final discs.
---
Digitization and Cleaning
---
Studio Budíkov won the tender and continues to work on digitization and cleaning of the huge sound archive of Supraphon recording label, which contains a significant part of Czech national musical treasures. It is able to reconstruct old tapes and discs from the beginnings of the gramophone industry.
For these puposes it has had classic Studer tape recorders in all formats and sensitive gramophones reconstructed for the careful copying of old matrices.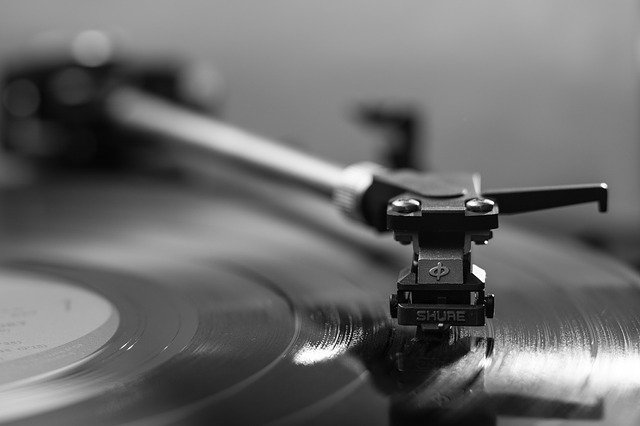 ---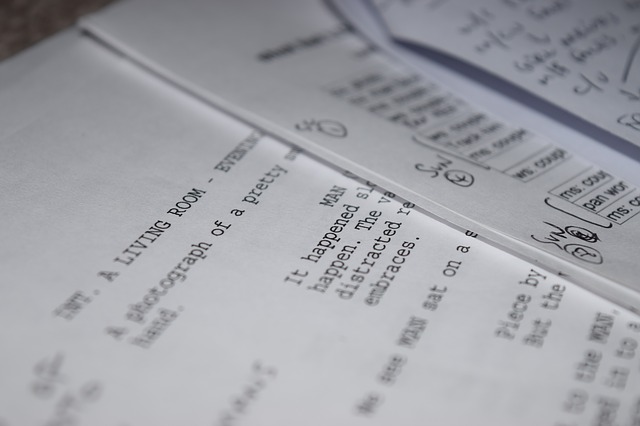 Subtitling
---
Part of film post-production is also subtitling into a foreign language, or compulsory for the deaf.
Budíkov has a long tradition in this activity and will provide both translators and editors of its own subtitle mutations. It subtitles for both digital recording and transmission to film.